Have you been looking for tips and tricks to get glowing skin?
A whole year went by in lockdown and we have managed to survive work from home. But then that has not made our life simple. The pressure created by the pandemic has resulted in a lot of stress on the personal & professional front.

Even though most of us are working from home and staying away from the polluted environment, the general stress encompassing our lives has had a negative impact on our skin. Many of us are facing dry and dull skin.
As the summers are approaching, we will be mostly indoor within air conditioned rooms and cars. That will also impact our skin condition. So, what can be done to keep our skin supple and hydrated?
The magic lies in using the right products and keeping our water intake optimum.
Hydrate your body for glowing skin
Our bodies require hydration at regular intervals. We tend to drink tea and coffee but forget to drink enough water. That makes our skin look dry and flaky. The best way to deal with the situation is to drink at least 3 litres of water in a day.
You can also keep a 1 Gallon jug with time marker reminder to help you drink your daily target. I like the BOTTLED JOY 1 Gallon Water Bottle, BPA Free Large Water Bottle Hydration with Motivational Time Marker Reminder Leak-Proof Drinking Big Water Jug.
If can also drink water in the form of lemon water, coconut water, plain water, clear soups, but you should drink enough water for a smooth, supple and glowing skin.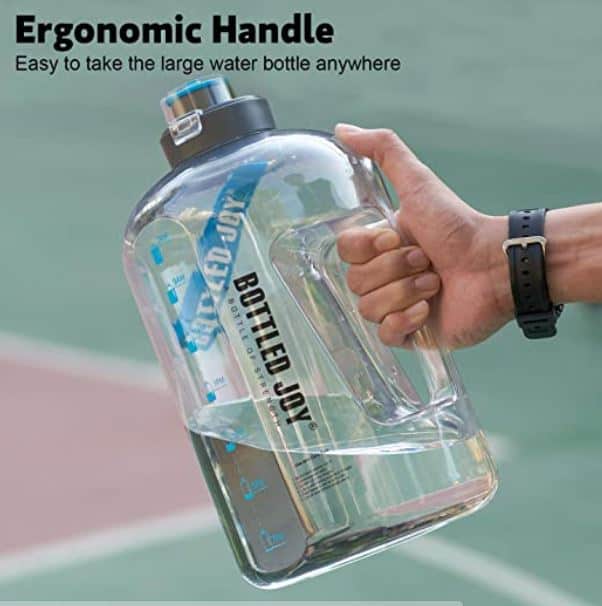 Use Gel Bars for Soft & Happy skin
Gel bars are nurturing for your skin. Usually, normal bathing soaps dehydrate your skin. Switching to a Gel bar is a much better option since it moisturizes the skin and keeps it soft and happy.
Currently, Fiama Gel Bar is receiving some good reviews as it is moisturizing and creates good lather for a clean and fragrant skin post showers!
The celebration pack has 5 different gel bars with 5 different variants that uses the goodness of natural ingredients like lemongrass, patchouli, macadamia nuts, jojoba oil, which add moisturizing elements that are instrumental in relieving stress on the skin and works as a natural moisturizer.
With all these variants your normal bath would transform into a spa-like experience! Their gel bars which cost Rs. 99 for a 75g and are easily available at nearby stores. It also comes in a 125g pack which is available at Rs. 259 online. Super-affordable!
Night-time Regimen
If you want your skin to look healthy and flawless, it is important to take care of it during the day and at night, before going to bed. While the products in your daytime skincare routine are formulated to hydrate and protect your skin from UV rays and other environmental aggressors, those in your night time skincare routine repair skin cells to ensure quicker healing.
Anti-ageing products in particular, work best at night when your body is at rest. Minimalist is one such brand that is offering really good products on a budget. I like there 2% Retinoid Anti Aging Cream for Wrinkles & Fine Lines, Super Light Night Face Cream.
This is one of the reasons why the term "beauty sleep" has become so popular. Following a skincare routine at night can have many benefits, one of the most important being, it accelerates skin cell regeneration.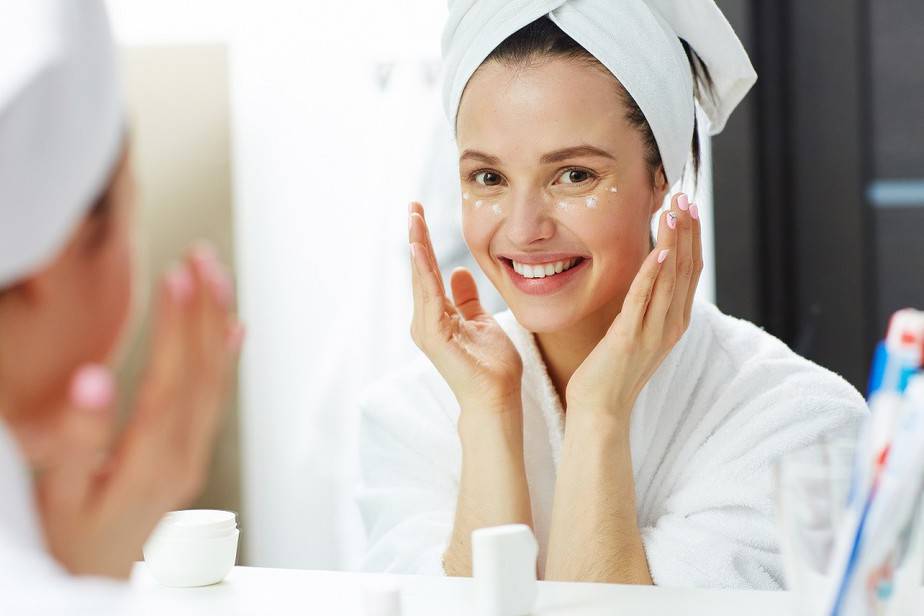 Cleansing of Skin Post Makeup
For a natural looking glowing skin, you should make sure you cleanse your skin very well after using make up. Makeup ingredients usually clog pores and if not cleaned properly cleansed may result in acne or rashes.
So, it is a good idea to let your skin breathe as naturally as possible, for as long as possible. The chemical and paraben free cleansers are the best as they do not change the skin's ph levels.
I like WOW Skin Science Charcoal Foaming Face Wash with Built-In Face Brush for Deep Cleansing – No Parabens, Sulphate, Silicones & Color that helps to clean all the dirt and grime from the face.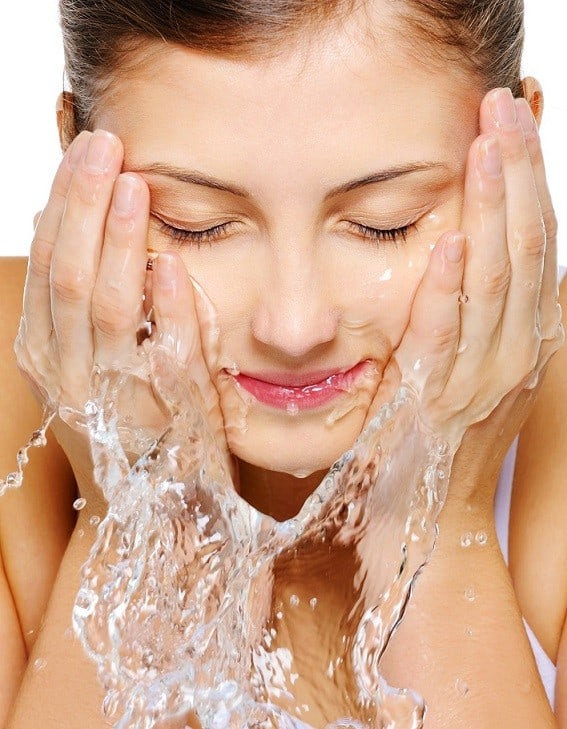 Pandemic or not, we want to feel and look our best. Why not start with the basic tips that are good for our skin? If you have any tips that you would like to add to this list then do leave it in the comments section below.
You can subscribe to Mumbaigloss for more such articles.