Mahabaleshwar Strawberry Festival 2014 is just round the corner.  So, if you are planning to travel to Panchgani or Mahabaleshwar next weekend, you can witness the most popular fruit festival in and around Mumbai.  This festival is usually planned around Good Friday to get maximum footfalls but this year the dates suggest that it's going to be different. Unofficially, it's a month long affair as strawberry produce ripens between March to May and one or the other company keeps on conducting such festivals. Mapro being the largest.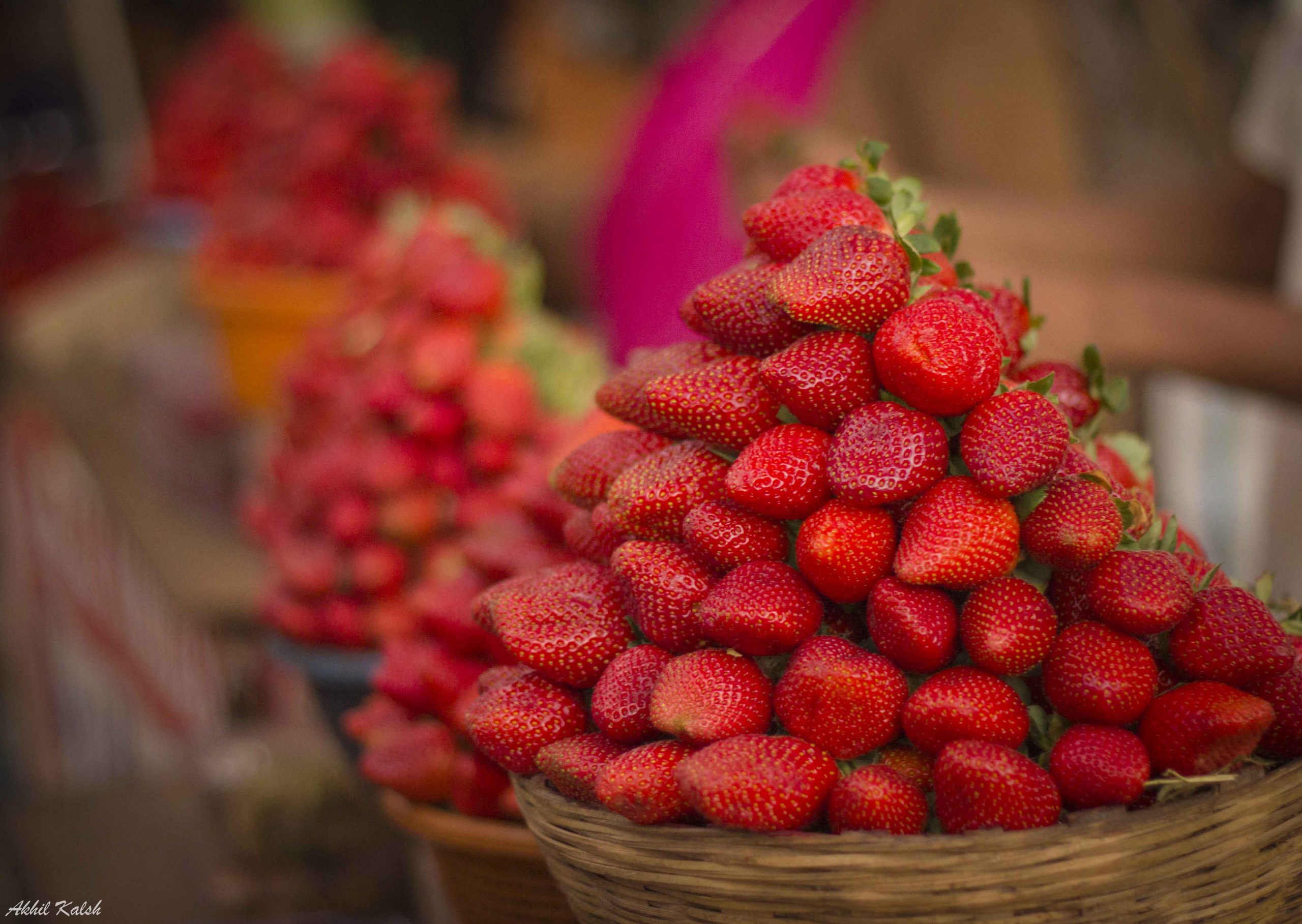 Though, many find it over-hyped but the joy of eating fresh (not frozen) strawberries with cream topped with chocolate sauce is an experience in itself. I still remember the pleasure of digging into my hot waffle laden with strawberry and cream on the Bond Street station, beating a cold day in London.  Only a foodie can related to the beauty of this fruit which is so full of flavor, nutrients, and is extremely beautiful.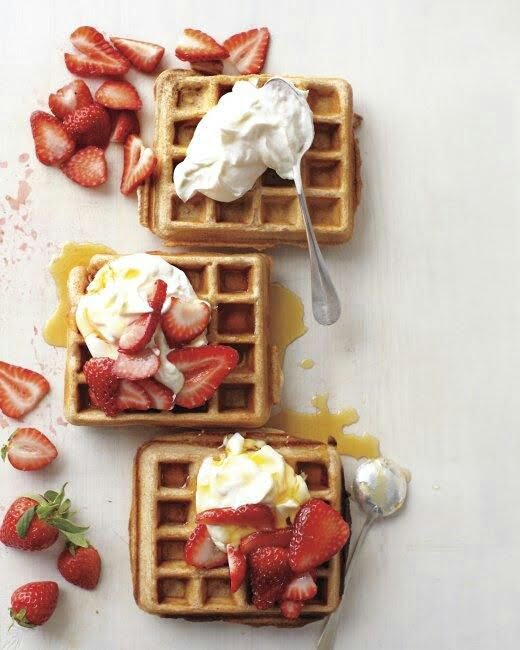 You can do a day trip and also arrange farm stays where you can pluck strawberries from the plants, wash them and eat them fresh right from the plant. Many guided tours are arranged across Mahabaleshwar where you can participate in the farming activities related to strawberry plantation. You can eat as many strawberries as you like and also purchase products like strawberry sauce, strawberry chocolates, strawberry jellies, jams, etc.
Mapro is the most popular companies based out of Panchagani which produces such products. Mapro has its own shopping hub where you can taste the products before purchasing them. You can also order strawberry ice-creams, wood-fried pizzas and sandwiches at their joint. The live chocolate making mini-factory also entertains the visitors. You can also taste innovative strawberry dishes like strawberry pizza, strawberry bhel, chocolate dipped strawberries and strawberry sandwiches, etc. Cultural and entertaining activities are also arranged. Farmers pray for a better crop next year in their traditional attires and offer their gratitude to the soil.
Not many know that Mahabaleshwar region is the largest producer of strawberry in India. Presently, 1,350 farmers cultivate the fruit in 34 villages across Mahabaleshwar. They produce approx. 13,000 metric tons of strawberries every year. Frozen strawberries are exported to Belgium, France, Sri Lanka, Australia and many other coutries. In fact, Big Bazar got strawberry festival to Mumbai in February this year for the first time. Pune is also warming up to the idea of strawberry festival. The Mahabaleshwar Strawberry Festival was started seven years back and is growing strong with each passing year.
Do visit for a gastronomic weekend in Mahabaleshwar during strawberry festival.