Come rains and Maharashtra turns into a paradise. Nature awes and wows us in every way. Especially, if you are moving away from the Mumbai city, you can witness, lush greenery, moss laden trees, numerous waterfalls and springs and spectacular flora all around the ghat area and otherwise. Monsoons are the best times to plan weekend trips around Mumbai. And on one of those dreamy weekends we decided to visit Chateau D'Ori winery around Nasik. Nashik winery tour sounded exciting. Nasik or Nashik is approx 180 km from Mumbai and 210 km from Pune; reachable by car, bus or train. We decided to go by car which took us approximately 4 hours from Mumbai. The Chateau d'Ori estate is situated about 22 km from Nashik on the Nashik- Dindori Road; approximately 20 km from Nashik and about 2 km short of Dindori. This winery is an adaptation of the latest concept in winery designs in Bordeaux, France. The winery is massive as its circular building accomodates 72 large stainless steel tanks for fermentation and storage. It also has a laboratory, a 3000 bottles per hour bottling and labeling plant. It has a testing room with top notch lab, temperature controlled environment, over 500 oak barrels for maturing high end wines and an elaborate berries sorting room.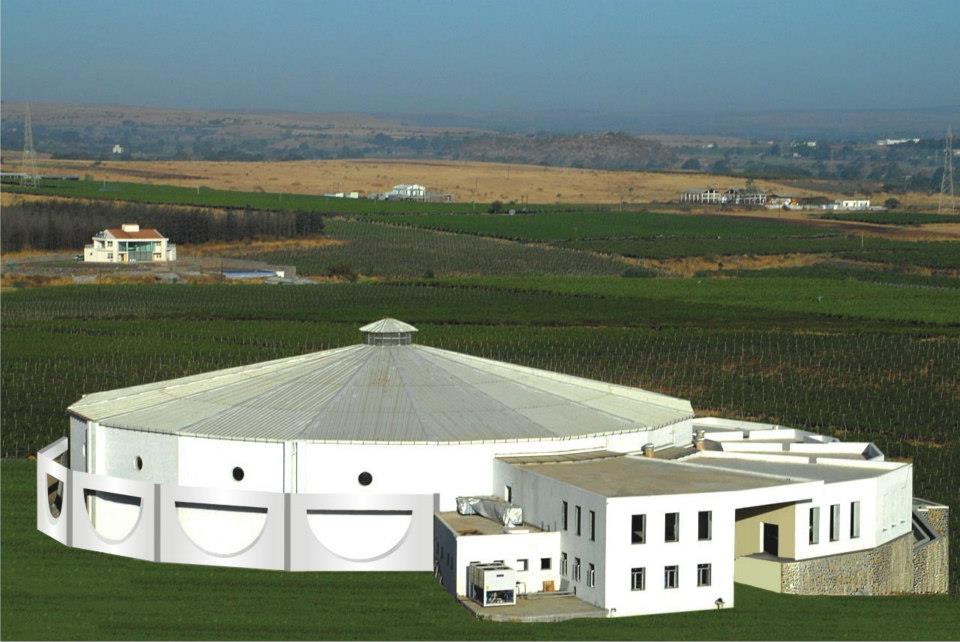 Directions to Chateau D'ori from Mumbai:
Take Mumbai – Agra National Highway (NH3), crossing Thane Toll Naka, Bhiwandi bypass and onto the highway
After 4.5km after passing Hotel Taj Vivanta, take the 6km bridge
Follow the road after ending the bridge for 1.3km and turn LEFT at Ras Bihari School
Follow the road for 3.5km to reach Raj Sweet Junction and turn RIGHT to come on SH17
Follow the road (SH17) for 20km to reach Dindori Bus Stand
From Dindori Bus Stand about 500m turn RIGHT on Palkad Road and follow the road for 1.3km
About 1km on the Palkad Road, the road splits into two. Take road towards Mohadi for 0.3km and you will see a dirt road (kuchcha road) on the RIGHT
Travel on the dirt road for 2.2km and you will reach Chateau D'Ori
The cost of the package was Rs 6500 for one night and included:
Stay for 2 people
Lunch, dinner and next day morning breakfast
Winery tour and vineyard visit
Wine tasting at the winery
Half bottle of wine complimentary (375 ML)
Our stay:
We started early morning at around 7:30 am, took a break mid-way to have breakfast on the highway and reached the destination by 12 pm. We were delayed a bit as we lost our way once when we missed a turn after Dindori bus stand and were a little apprehensive driving on the mud (kuccha) road leading to the winery. But finally reached Chateau D'ori guest house well in time.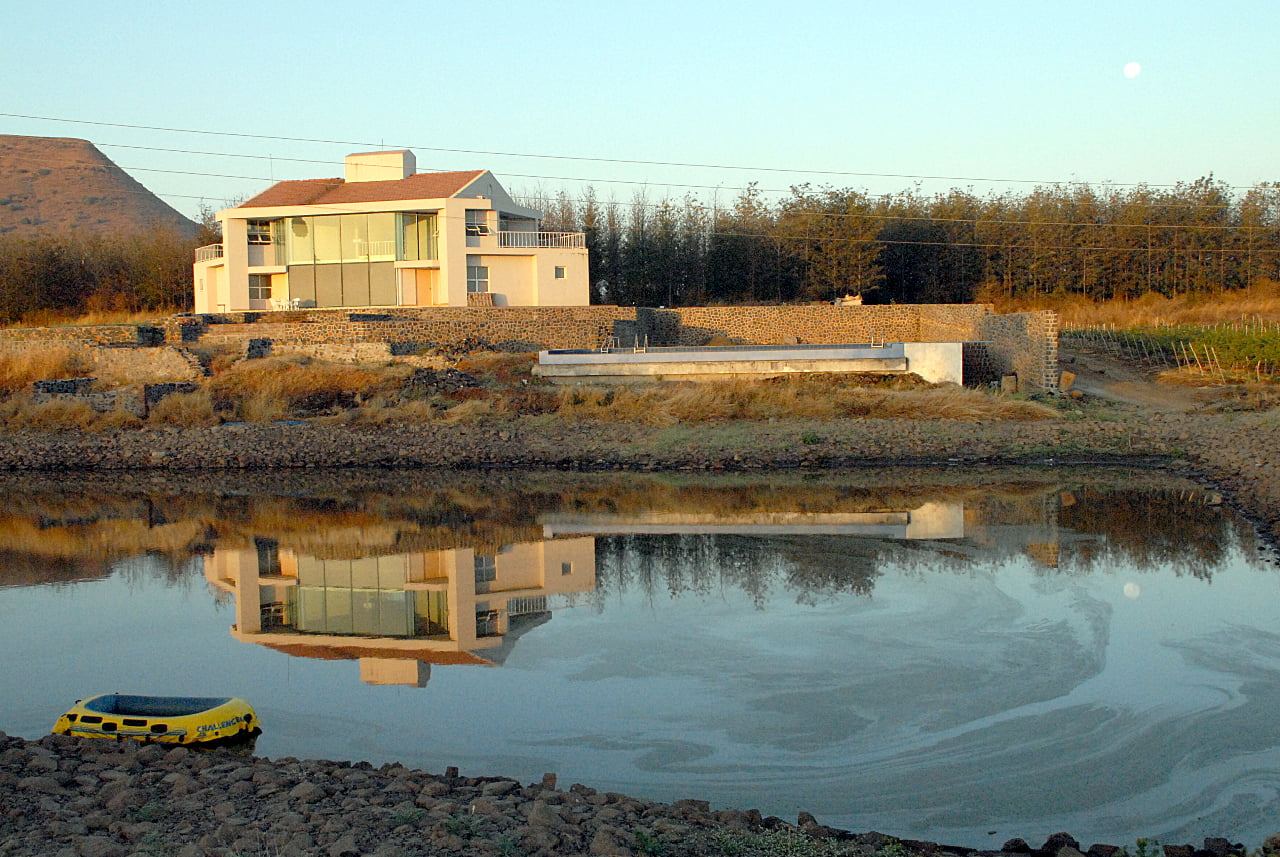 The first look makes an instant impression. A well maintained decent property in the middle of a vast expanse of grape plantation surrounded by hillocks accompanied by a small pond. Breathtakingly beautiful quaint little place which doesn't look commercial at all. You feel as if you have come to your own farm house. You can see the winery and bottling plant at a distance, a circular building which is abuzz with activity. We were greeted by Mr Kailash Dhuru, the manager of the guesthouse and the plant. He gave us a brief introduction about the property and the history of the brand and finally escorted us to our room. The room was big, airy and lit up with natural light. I could feel the purity in the air. My lungs were thanking me for sure after devouring clean and pure air. We freshened up before we were served lunch. The lunch was an authentic pahadi/local food menu; one non-veg dish, one veg dish, some dal, roti and rice. It was simple yet delicious. Our host said that he would take us to the winery and vineyard visit after lunch.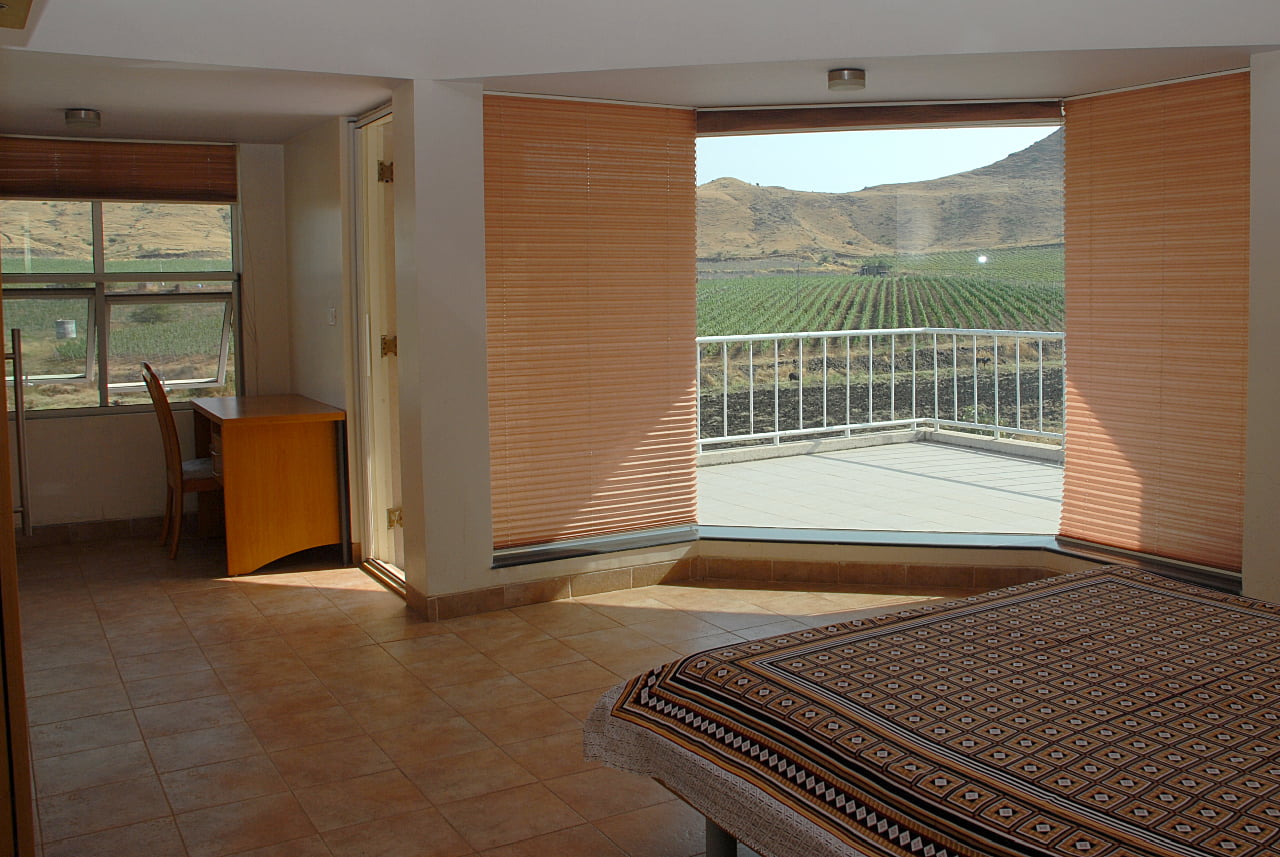 Around 3 pm, we were taken around the vineyard where a guide explained us the various processes involved in growing quality grapes, the kind of soil maintenance required to support the various species grown and the harvest mechanism. After that, we were taken to the circular building which is a huge wine making and bottling plant. I was mesmerized by the automated bottling and fermentation process in the plant. A guide took us around to explain us the step by step procedure of the birth of a bottle of wine – from choosing the right kind of grapes, to fermentation, to aging and eventually bottling. We were taken to wine tasting room where we were given description of various wines and how they differ from each other. Their award winning Cabernet Sauvignon was the best. It is a red wine but crisp, not very sweet and has a woody flavor to it. I loved it. I am usually a white wine person. But after having their red wine, I was hooked on to it. Even their white varieties were good. Finally, we returned with a souvenir, a small bottle of our favourite wine. We also placed orders with them at a discounted rate.  Evening was completely relaxed. We sipped wine while sitting at the verandah of our room and looked at the vineyard getting drenched in the drizzle.  At night, we were served another round of authentic pahadi food.  Our host gave us company and told us story about the inception of this plant. We retired for the evening around 10 pm.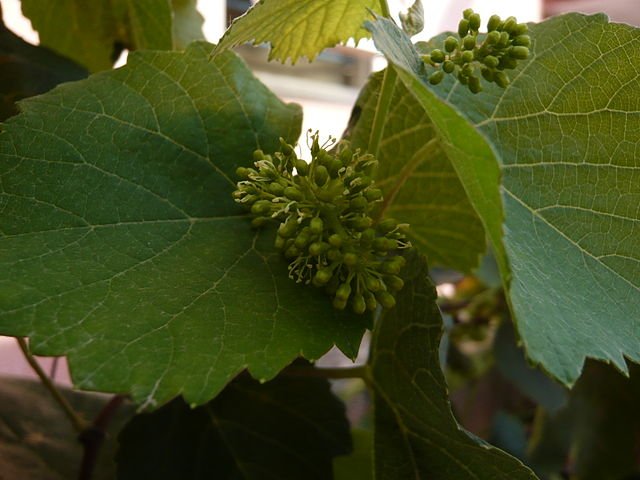 Next morning, I woke up early. Sun rise, on a cloudy day wasn't that spectacular but the vast vineyard and the greenery was very soothing and invigorating to my senses. I just kept on looking at the scenic beauty of the place. A weekend is a very small time to absorb the natural beauty of the place. Even the roads leading to the winery have a rustic charm. We had a simple breakfast of Kanda poha, tea, bread butter, jam and omelet and started for Mumbai around 10 am. All I know is that I didn't get enough of this place and would like to visit it again, soon, very soon.