Plan bank holiday vacation and go to your dream destinations.
Do you plan holiday for your family? Are you unsure how you should plan your holidays like a pro?
I believe that more than anything else, travel binds the family immensely and creates many beautiful memories. One should travel often with their family to create unforgettable moments for life. Just plan well and everything falls into place.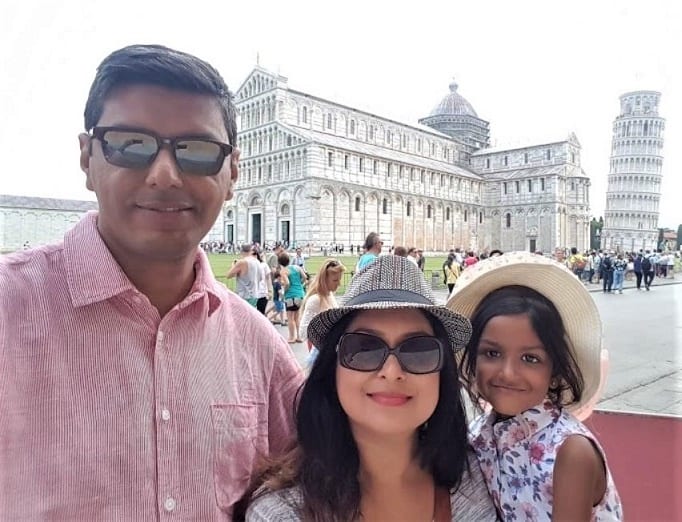 Let me share with you a few tips and tricks on how to plan for a dream holiday with your family. The idea is to plan ahead of time.
1. Create a bucket list of places you plan to visit
Create a bucket list, where you and your family members want to travel. It always helps to list down places that you and your family would want to visit and see in future. Places within the country, outside the country that you all are keen to travel should be listed well in advance so that you can plan your travel better. If you know where you want to travel, you can easily shortlist and create a financial plan to accommodate all your requirements.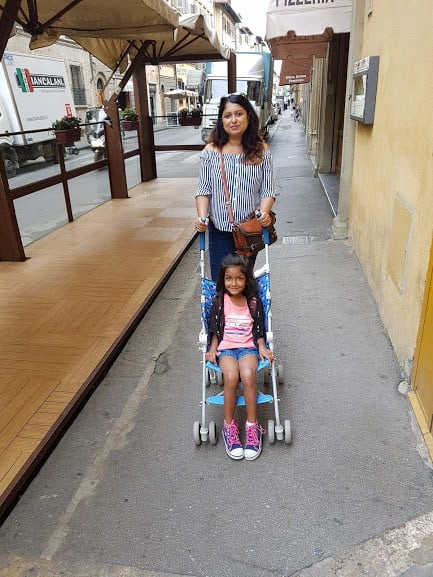 2. Create a Recurring Deposit
If you know that you will be travelling after 3 months/ 6 months/ 12 months, then you can always create a Recurring Deposit towards your travel funds. For example, if a 7 nights – 8 days Singapore travel costs Rs. 60, 000 then create a Rs 10, 000 per month (6 months) or Rs 20, 000 per month (3 months) Recurring Deposit with your bank. Save now and travel later. Recurring deposits are forced savings that help you to create funds for anything that you wish to achieve.
3. Book travel for off peak season
Travelling with your family could be an expensive affair. Especially, during the peak season. Therefore, plan in advance and try to book your travel during the off peak season when there are less tourists and the prices are cheap. This way you will get an opportunity to enjoy your holiday better and that too at less price.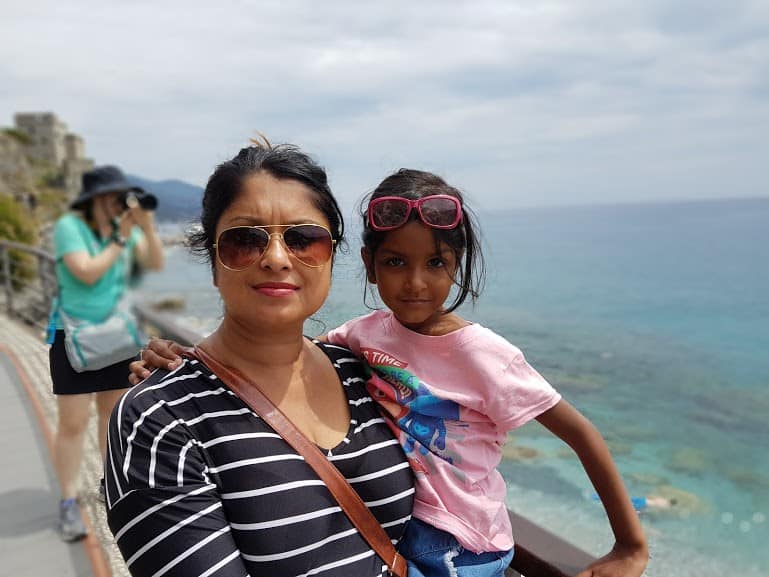 4. Book in advance, look for deals
Be it hotels, airlines, group tours, you can find good deals if you book in advance. Always try to plan ahead of time and book well in advance. Last minute deals are not exactly deals, isn't it? Try to use discount coupons or group deals if possible. Use your corporate tie ups to negotiate a better deal. This way you can save a lot and have a good holiday at better price. Many European cities, railways and other transport offer passes for travellers that gives you access to interesting cites at cheaper rates.
5. Research well
Plan your itinerary after doing a thorough research about the place where you are travelling. Read blogs, look at Youtube videos, create a simple travel plan that should include which date you would be traveling and at what time, where you would be staying, etc. It helps to avoid last minute rush and unnecessary expenses.
If you know that the airport is an hour away from the city centre then you can start well in advance and avoid missing your flight. If you know that the best local food is available a little far from the city centre then you might avoid spending a bomb at a restaurant which doesn't offer quality food but is charging only for its location. If you know where to shop at good deals, it will help you save unnecessary expenses.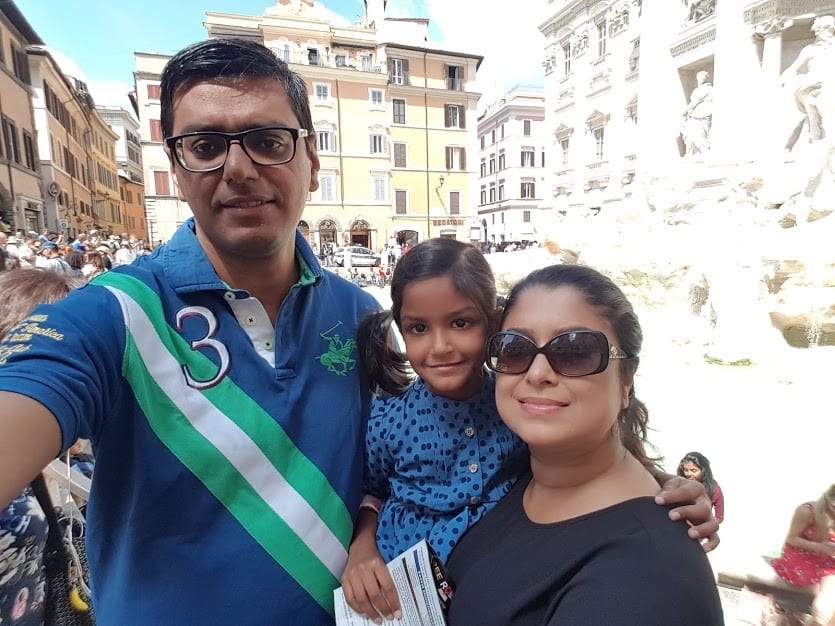 6. Plan, plan, plan
From where you are going to stay, to where you are going to eat, to your local travel expenses, to the currency exchange rate, plan everything well in advance so that nothing comes as a surprise when you travel and you do not go over your budget. A good plan is a key to a successful holiday.
Have you got any more useful and practical tips? Do share in the comments section below.
Please visit the family travel page of my blog for more ideas.
For more travel related posts, please subscribe to the blog.