The article talks about winter gear for the bicycle riders in India. This year I started riding bicycles again after almost 20 years. It is a good form of exercise and I enjoy going on long rides. Mumbai rains were a deterrent for few months but now that monsoons are over, I plan to ride more often. I am sure there are many like me who would like to start riding their bicycle again. But a few would find excuses.
Winters are approaching and in many parts of India, fog, snow and cold winds might discourage the riders. Though winters are not severe in Mumbai. The season is rather pleasant but people in northern and eastern parts of India might find it difficult to ride bicycles during winter season.
Serious riders should be prepared with their winter gear for the bicycle riders. Additional benefit being, cycling in winters blasts belly fat. And for the benefit of these riders, I am going to list a few important winter gears that will help them sail through winters on their two wheels with ease.
Winter gear for the bicycle riders:
Winter Bike – winter gear for bicycle riders
Spend on a good mountain bike with anti skid fat tyres if you stay in a place where it snows. It will be an ideal winter gear for bicycle riders. Ice can damage your multi-gear racing bikes. The best option is to shift to a uni-gear bike and tread with caution. As the visibility is low due to fog, you should try to avoid speeding on your bicycle. Invest in good fog lights and sirens along with reflectors. The safety aspects should be given importance even more during the winters.
Winter Jacket – winter gear for bicycle riders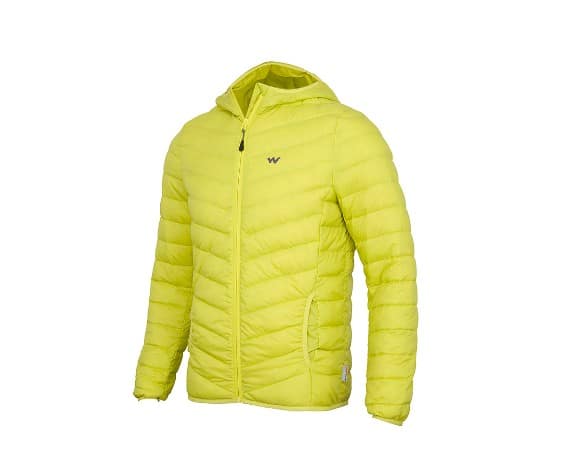 Invest in a good winter jacket with reflective borders or neon colours as a winter gear for bicycle riders. Women riders can choose from various patterns and colours. Neon or bright coloured jackets for men are also easily available in the market. Make sure that the jacket is easy on the skin, light-weight, well insulated, waterproof and visible in low light or foggy conditions. A good jacket will ensure that you can trap the body heat and go on for miles without succumbing to the harsh winter conditions.
Winter is all about layering – winter gear for bicycle riders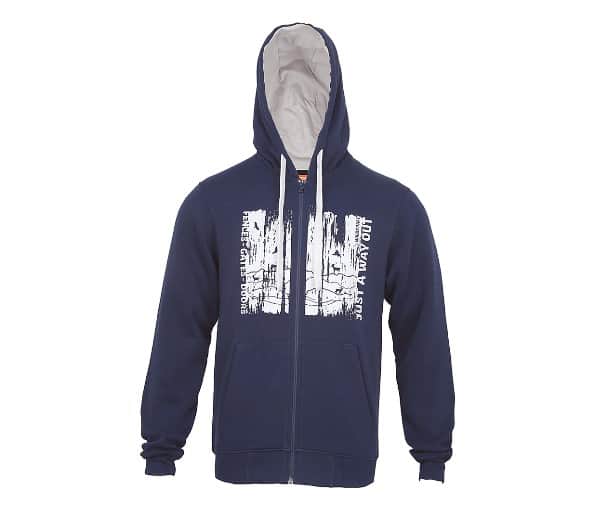 Don't forget to layer up beneath the jacket. Wear just enough that you're a bit cold when you get outside, you'll warm up as soon as you start pedaling. Invest in sweatshirts, thermal wears, stockings beneath jeans or cycling gears. If required, you can always reduce the clothing to match your body's requirement.
Winter Accessories – winter gear for bicycle riders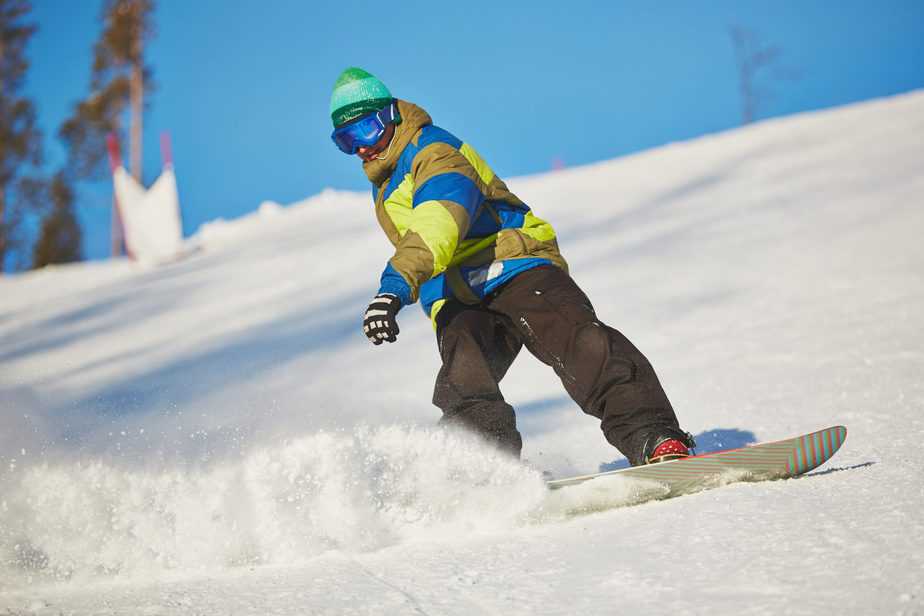 Purchase accessories like ski goggles which cover up major part of your face and stop your eyes from watering due to cold winds. Also, buy well insulated gloves with a steady grip to keep your fingers from getting numb, face covers like Balaclavas, to keep your head and face warm. These are essential winter gear for bicycle riders. Alternatively, get a tight-fitting thermal toque made of fleece or neoprene so the wind doesn't get in your ears. Wrap your face in a scarf or ski mask. Keep a handkerchief or a tissue handy to clean the wet nostrils due to cold weather.
Winter boots/footwear – winter gear for bicycle riders
Invest in good winter boots which are important winter gear for bicycle riders. Though they are no different than the walking boots but it is very important to keep your feet warm and comfortable during the cold weather. They also help to keep your feet safe from injuries. Another important aspect is the fitting. Adjust your fitting with the help of correct insoles to avoid sore feet. You can check this guide to select the best insole for your shoes.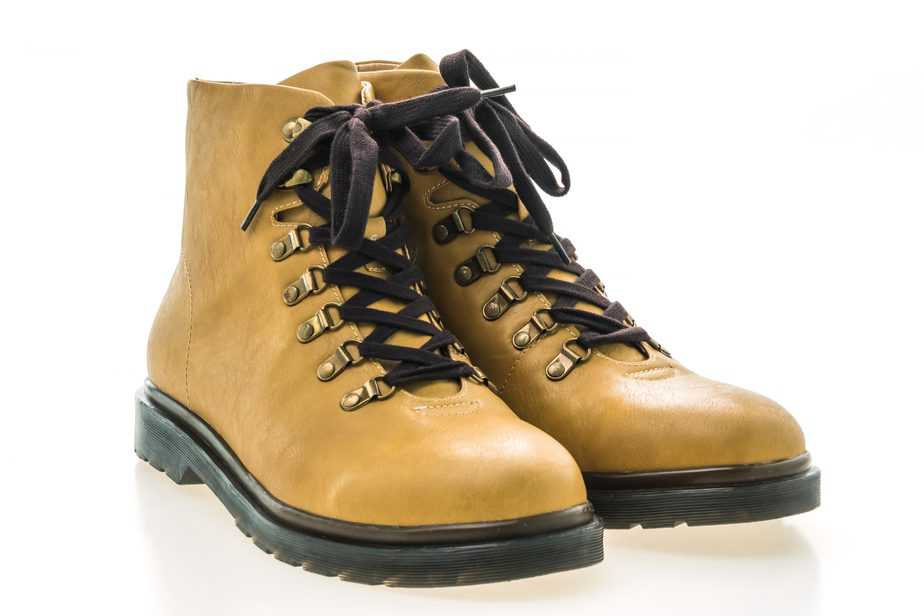 Hope this list will help you choose the right winter gear for the bicycle riders. Ride well and avoid falls. Be very careful on the road. Hope to see more and more people take up bicycle riding in the future.
If you have any suggestions, please leave your comments below. It will be wonderful to hear about your experience.
*Some links included in this post might be affiliate links. If you purchase a product through one of them, I will receive a commission (at no additional cost to you). I truly appreciate your support of my blog.
For more such articles, please subscribe to this blog.