Fashion and Lifestyle blog, since 2013
Fashion trends, travel suggestions, beauty experiences and more
MumbaiGloss, is a fashion and lifestyle blog by author Parimita Chakravorty. You will find posts about fashion trends, events, style posts, also posts about jewelry, beauty and lifestyle. She is an avid traveler and loves to share her travel experiences through her blog.  Most of the posts are her personal stories. Get the glossy lifestyle updates, steaming-hot like masala chai. 
Collaborations and sponsorship with other brands
Mumbaigloss was started in 2013. It has participated in big events like Lakme Fashion Week, India International Jewellery Week, Wills Lifestyle India Fashion Week, and has associated with brands like: ASUS Zenfone 2, Flipkart, Exide Life Insurance, Femina Believe, Retail Jeweller India Award, Kama Jewellery, ITC Grand Central, JW Marriot, Trident Hotels, Mirari, Philips, Colette by Colette Hayman, Lakme Absolute Saloon, Durian, Royal Stag, Diageo, European Food Festival, High Street Phoenix, Tanishq, Wildcraft, Melora, Axis Bank Credit Card, GoAir, Royal Sundaram Travel Insurance, Jetairways, Aegon, etc, Fiama Di Wills, AM:PM, among others.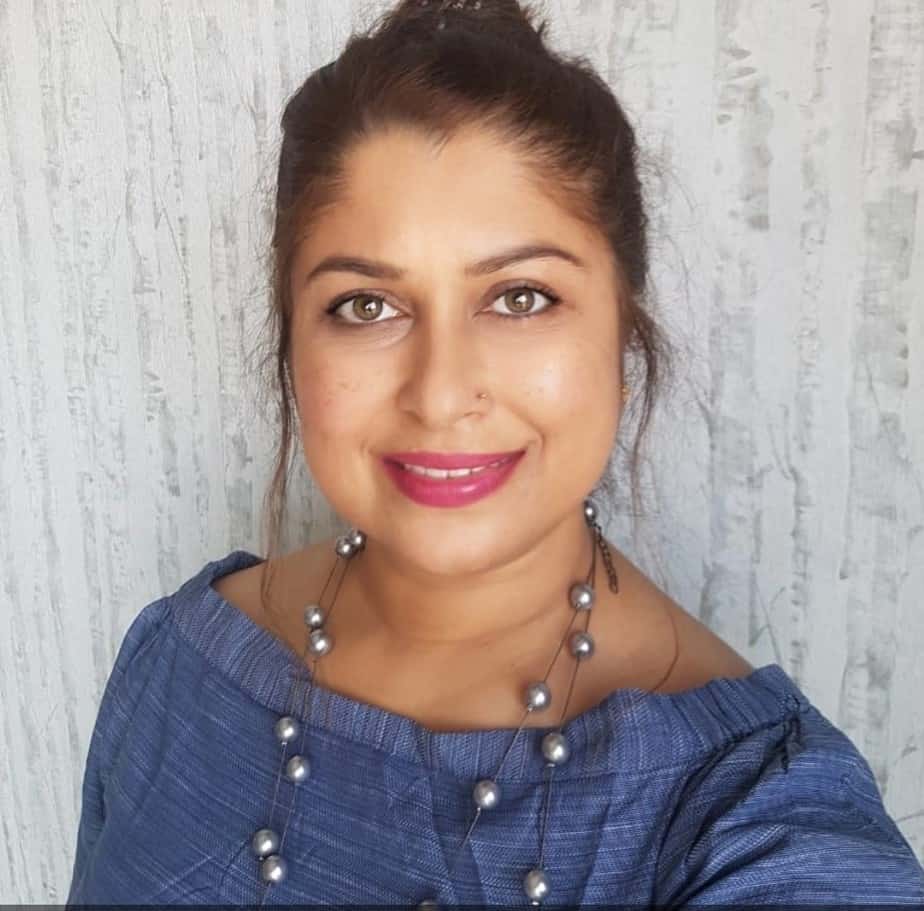 About the author:
Parimita Chakravorty is an author, blogger, feature writer and a communication specialist. She has written for various popular magazines and websites related to beauty, fashion, jewellery and lifestyle, including HAIR India, Femina.in, BeBeautiful.in, Hello, etc. She has also contributed to various youth blogs and magazines.
Parimita is also working towards bringing awareness about PCOS and Endometriosis in India; a silent epidemic which is consuming a lot of lives. She manages a page 'Endometriosis India Files' where patients discuss their condition and diagnosis.
Currently, she is a freelance content writer specializing in travel, beauty, fashion, jewellery and lifestyle.
Style guide 'Look Stunning At Any Size'
Parimita authored the book 'Look Stunning At Any Size' in 2013. It has been well appreciated and received by the readers.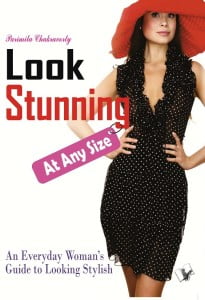 You can preview the book here.