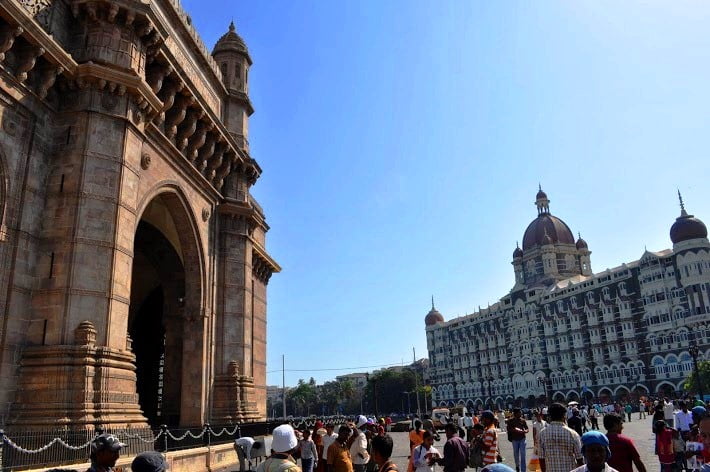 Mumbai is a city that promises a heartwarming experience with its innumerable vintage cafes, monuments, bazaars and landmark places. Many tourists come here to make it their permanent destination. The city thrives on the pulse of its inhabitants and the warmth of many cultures cohabitating in harmony for centuries. Mumbai is also the most romantic of the destinations in the country. It is a land of dreams. Bollywood weaves the magical dreams in cinema but Mumbai gives it shape in real-life. Mumbai, as you know it today, was not a single stretch of land . It was made by joining 7 islands and reclaiming the rest of the land to give it a peninsula shape. The city boasts of a rich legacy from the British era. Monuments, buildings, old bungalows and other architecture reflect the glory it experienced in the past.
[wpinsertshortcodead id="hyqoh60e5e923f17ff"]
Learn more about the city, its history, culture, religion, places to visit, romantic hangouts, festivals, and many other aspects which is still unknown to you. This corner will bring to you the most interesting bites this city has to offer.