In this age of artificial beauty and heavily photoshopped images, freckles are seen as unpleasant marks on the skin; even treated like a skin disease. These are predominantly found on the face and can very well damage a person's confidence. Numerous skin creams, laser treatments, etc. are being prescribed to treat them. Alas, everyone wants a porcelain clear skin.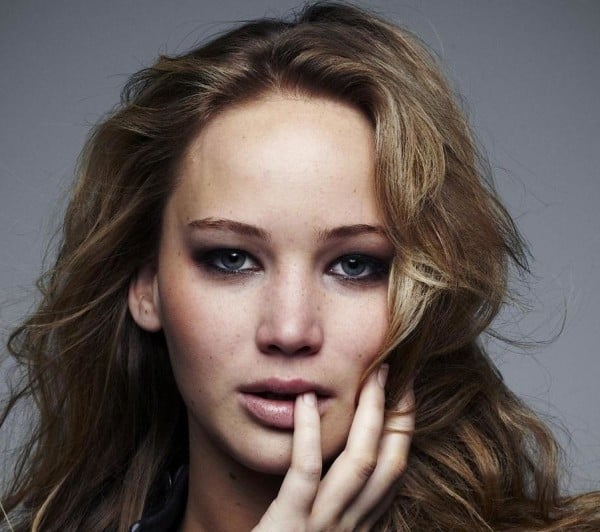 In reality, these are brown flat spots on the skin, genetic in nature and can happen to any fair skinned person from any race. The formation of freckles is triggered by exposure to sunlight. Exposure to UV-B radiation activates melanocytes to increase melanin production, which can cause freckles to become darker and more visible. Upon exposure to the sun, freckles will reappear if they have been altered with creams or lasers and not protected from the sun, but do fade with age in some cases. So, to conclude it is best if freckles are embraced like beauty spots and skin should be managed for overall health.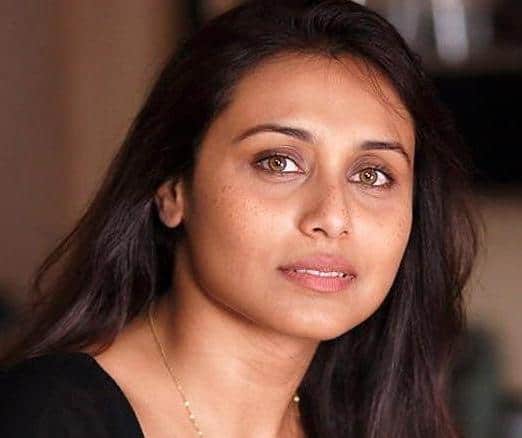 Many Hollywood and Bollywood beauties and super models have freckles and they live with it in harmony. Julia Roberts, Megan Fox, Gisele Bundchen, Kate Moss, Lucy Liu, Bar Rafaeli, Julianne Moore, Sienna Miller, Lindsay Lohan, Jennifer Lawrence and many others from Hollywood have freckles and they are completely comfortable sporting it. Kareena Kapoor, Rani Mukherjee, Genelia D'Souza, Vidya Balan, Kangna Ranut and many other Bollywood actresses have accepted them as an extension of their personality. Few have more freckles than others but that doesn't stop them from putting their best face forward. These are all A-listers and red-carpet regulars so we mortals should be ok with having a mark or two on our skin, isn't it?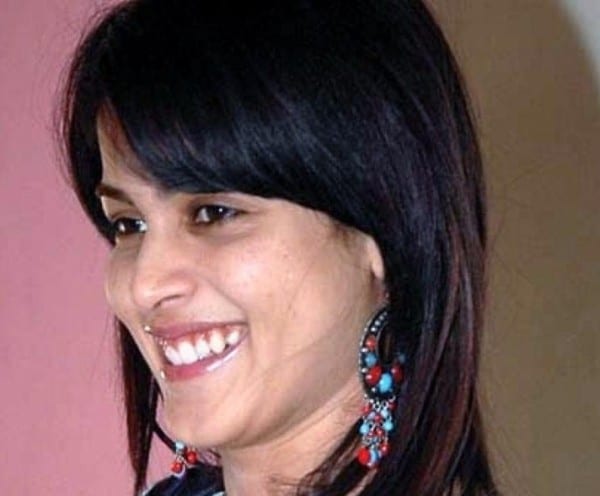 I did want to try out Photo-facial to get rid of my freckles which is supposedly the best treatment for the brown spots. Many home-remedies suggest applying lime juice on the affected area to lighten the marks. These treatments do lighten the spots but freckles do not go away completely. And there is always a chance for them to reappear if the skin is exposed to direct sunlight.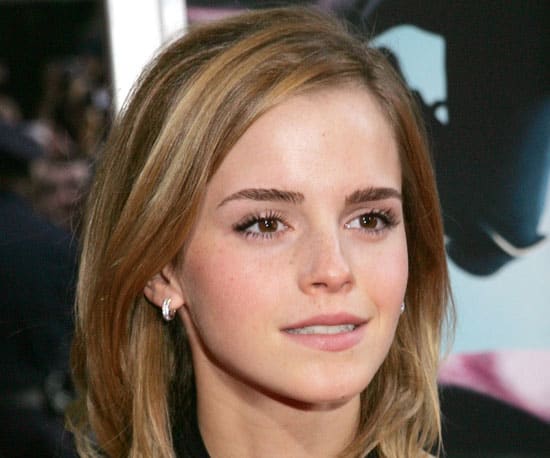 If you are still upset with your freckles, you can always hide them under good makeup. When tattoos can be concealed with good make-up, why not freckles. Try a heavy base foundation and a good concealer to camouflage them. Embrace your freckles if you can. It is ok to be speckled!