Recently, we saw Mairembam Ronaldo Singh play a transgender called Cheeni in the popular web series on Amazon Prime. She is a Manipuri theatre artist who was scouted by the Patal Lok team to play this role. This is the first time that in a mainstream web series LGBTQ character is actually played by an LGBTQ actor. But how many trans gender people get a break in the mainstream workforce?
Do we have a Laith Ashley in India? – A transgender model who will enchant you with his hot body and looks to die for. Check his Instagram account here. He was born a girl.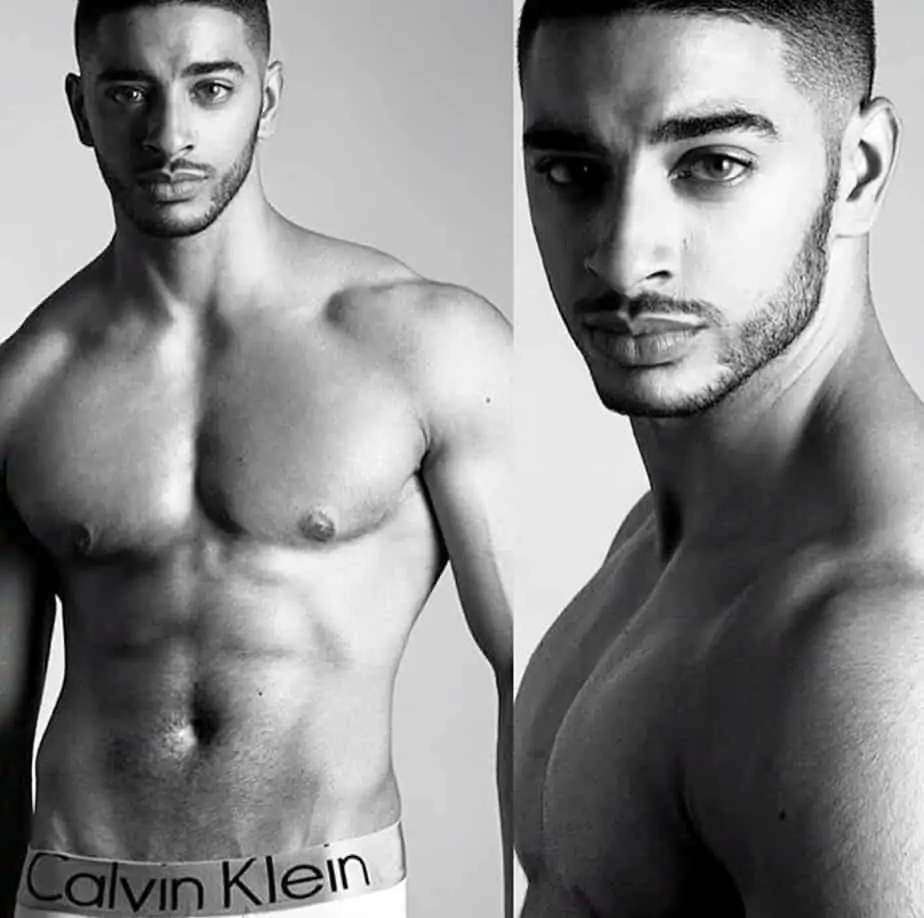 The most hyped Caitlyn Jenner aka Bruce Jenner transformation has already taken the year 2015 by storm. Carmen Carrera was voted to walk with the Victoria's Secret Angels last year as the first transgender angel in the fashion show. Not many know that she was born as Christopher Roman. But are we ready for transgender models and professionals in India yet?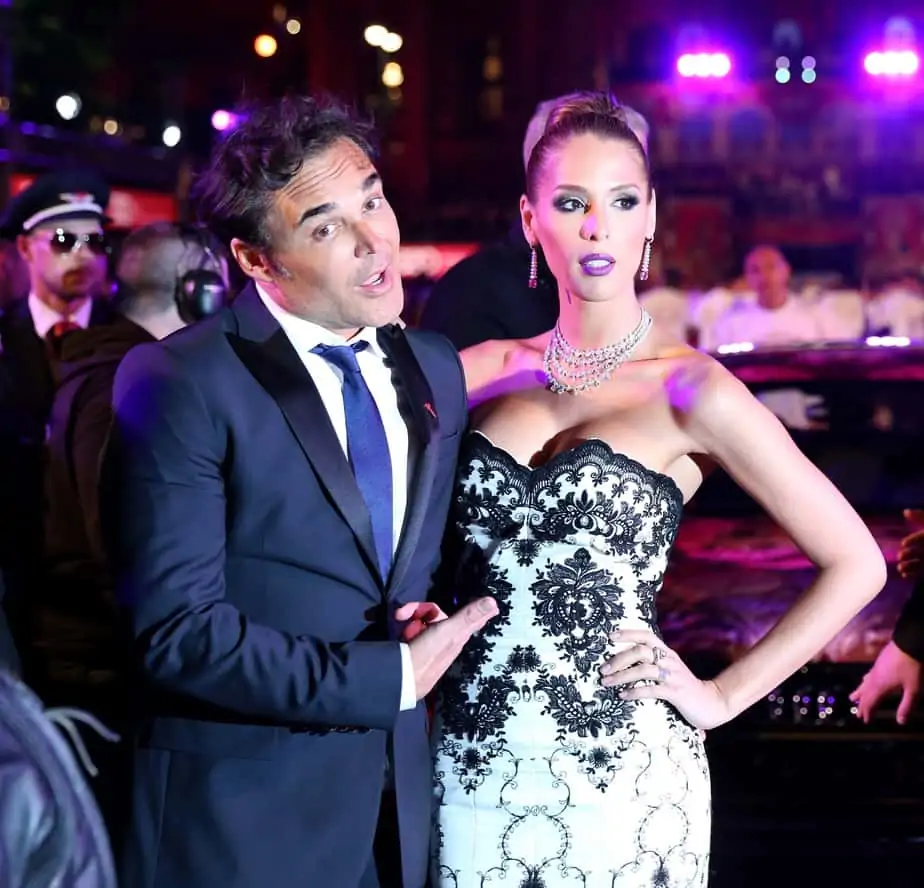 Every morning I cross a junction where a transgender woman (Hijra) asks for money from the commuters waiting at the traffic signal. She used to ask me money in the beginning and I used to give her a very rude look. I somehow feel that by giving alms to the beggars we are encouraging an unhealthy environment.
Crimes related to children and women are rooted into begging. I would rather buy a packet of agarbatti or a balloon from the not so fortunate but never encourage begging by giving money. Many a times, I offer food to the beggars. Two vada pavs may cost Rs. 20 but it fills up a hungry stomach. I am more than ready to do that. But I have seen beggars refusing to take food and instead ask for money. I feel pretty unhappy with this behavior. So I avoid to entertain beggars at all cost.
Coming back to this transgender woman, who I am very sure, knows me by face now and every time I see her coming towards my car, either I look away or make a nasty face so that she doesn't ask money from me. Worst is when she starts banging hard on the car's glass window as if threatening 'either you give money or I will break the window'. Over a period of time, she has stopped coming to my car. I feel relieved.
But then the question arises, why a healthy human being like her is forced to beg. Yes, we are humans first and a gender later. She wears some great sarees, applies bindi and lipstick then why doesn't she earn money by doing some business or a job? This is a valid question and might absolutely support my stance. But when I did some reality check, I realized that may be that transgender woman has no other option but to beg.
India recognized the third gender in 2014. In many official forms you will find the mention of a third segment below Male and Female. But has the transgender community come at par with the others after this 'on paper' recognition? May be not. I was reading about an incident where a transgender woman wanted to start a tea stall and run her own business. No one knows if she was able to fulfill her dreams.
First of all in India, we still look down upon transgender people. Not many will be ready to consume food or tea prepared by a transgender woman due to several reasons including religion. And in case, she is able to run a business, she will be subjected to a lot of humiliation, harassment and bullying. May be she will be violated and abused physically and mentally, for trying to lead a normal life, like every one of us.
In India, the minute a family realizes that a child is born with intersexual characteristics or over a period of time they realize that the child has transsexual bent, they quietly hand over the child to the hijra community. This is specifically true for the rural and small town low income families as they believe that they will not be able to support or protect the little one with special tendencies. How unfortunate is the child who is given away to an unknown group where he/she is raised without proper education, nutrition and safe environment.
Transsexual people are never allowed to be a part of the main stream. They are never offered an opportunity to get formal education or to get regular jobs. Often they are subjected to violence, discrimination, sexual assault and forced to either beg or to take up prostitution. Most of them contract AIDS or other deadly diseases which leads to their untimely and painful death. So in this light of ambiguous identity of the transgender people in our society, are we ready to feature a transgender model for our popular brands alongside Khans and Kareenas?
We Indians are not sensitized to deal with such incidents in our home and work environment. But that day I felt that it was unnecessary, it was unfair and unjustified to sack him from work. May be the office could have been more sensitive towards his condition and helped him understand the consequences before firing him. I don't know where he is today. May be he would have made a great transgender model!
Rudrani Chettri, a transgender activist from Delhi and the head of the MITR Trust, is launching India's first Transgender Model Agency – run by transgender people, for transgender people – and they need our help to make this a reality. MITR attempts to give an opportunity to beautiful, talented and young TGs to get respectable, mainstream work and showcase their talent.
To realize this dream, Chettri has taken an unconventional route of crowd funding through BitGiving to fund her project. Chettri has been working for more than 10 years in spreading awareness and fighting to improve TG's lives in India. Her trust helps over 1500 TG in Delhi alone. They have also teamed up with eminent fashion stylist and photographer, Rishi Raj who will work towards getting a spread in a leading fashion magazine.
In addition, the trust has been working with an Indian-British team of filmmakers for the last one year. They have been closely documenting their lives and struggles, with the hope that it will connect the long isolated hijra community with the national and international audience.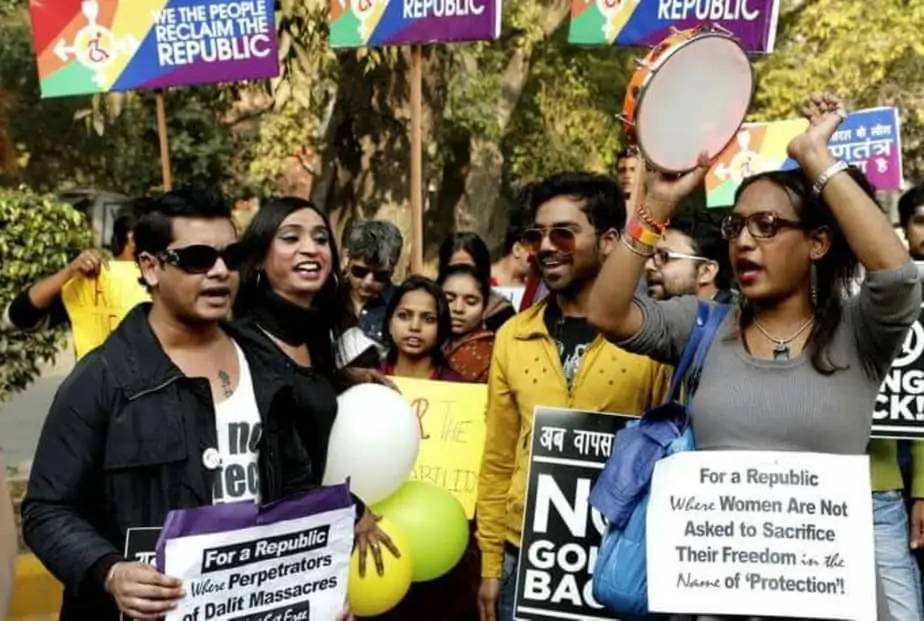 Their aim is to identify 5 top models, who we will work towards getting a spread in a leading fashion magazine – in an attempt to launch them to mainstream society. They will also have photos done by a top fashion photographer. These will be turned into printed postcards which will contain information about the TG community in India and the crises that they face on every day basis. They hope to sell these postcards far and wide.
We can also contribute and make way for these game-changers. Their crowd funding campaign aims to reach out to everyone, with the hope that they can bring the change and successfully set up India's first TG modelling agency.
Now you must be wondering why modeling? Fashion industry in India is more open to transgender people working with them than any other industry till now. Be it stylists, fashion assistants, or makeup artists, you will find many TG professionals working in this industry without any bias. Now, the TG community is looking for a face which can represent them in the fashion industry nationally and internationally.
Of course, they mean serious business. They aren't looking for cross dressed characters from the comedy shows but beautiful transgender people who can give international transgender super model Peche Di run for her money.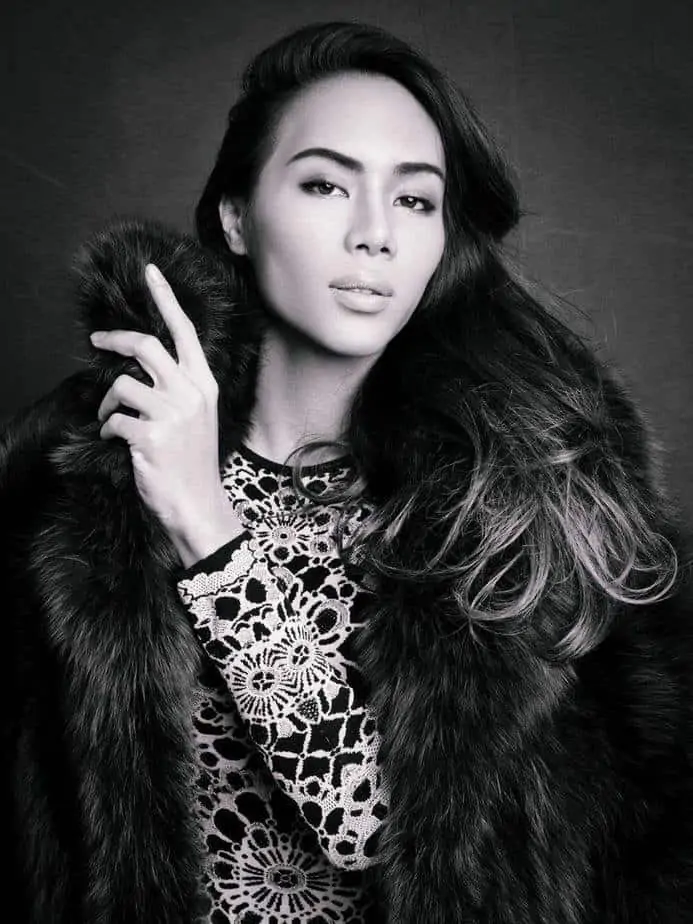 I am sure Indian LGBT community has a lot to offer in terms of manpower in various industry segments. When we can have Manabi Banerjee as the first transgender college principal then why not explore other areas of work life. This initiative is a small step to get the transgender people back to the mainstream work environment. Let us support this cause!