Mumbaigloss was invited for a spa session at Antara Spa in The Club, Andheri West. The Club is a member's only recreational club which provides facilities like swimming pool, a well-equipped gym and spa. Who doesn't like a relaxing and rejuvenating spa treatment? So when Antara Spa invited me to try out their Cool Splash Spa Therapy which included 60 mins of Swedish and Thai massage strokes with Vetiver and Orange blossom oil and 30 mins of cooling and rehydrating Aloe Vera Mint Wrap  to beat the summer heat, I readily agreed to get pampered.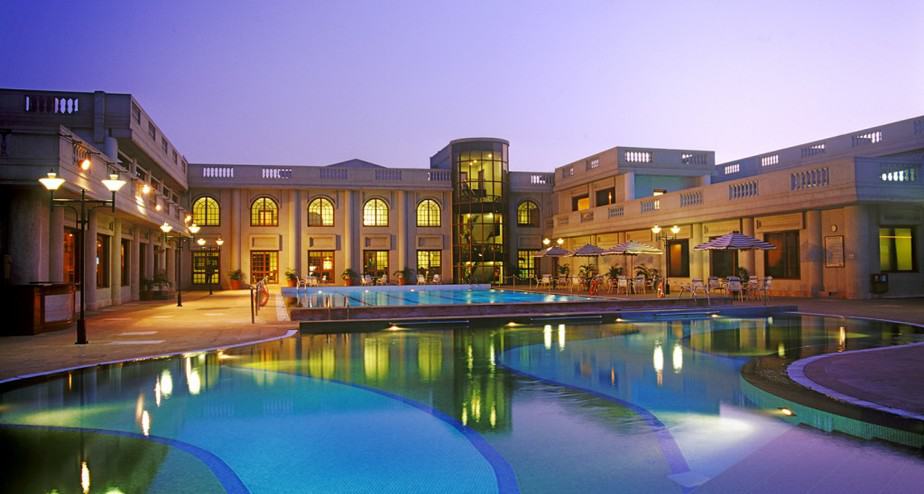 The Club is conveniently located in D.N. Nagar and I reached the venue on time. The property is huge, clean and well-managed. Manager and the staff had been waiting for me and without any delay, I was taken inside the treatment room. I was asked to fill up a form giving my health and allergy details. I would have loved to get a refreshing welcome drink (herbs and spices) after travelling to the venue in the scorching Mumbai heat but it wasn't offered.
So, I would like to suggest to Antara Spa to create a signature drink which can be offered to the clients before the spa session to make them feel rehydrated. The spa is located next to the swimming pool and has a lovely view. The interiors are soothing and minimalistic with artefacts strewn tastefully across the property. Use of silk, teak wood, mother of pearl has rendered the treatment rooms with class and beauty. Relaxing music soothes the nerves and the aroma of various oils and products prepares the mind to shut off from the world and relax.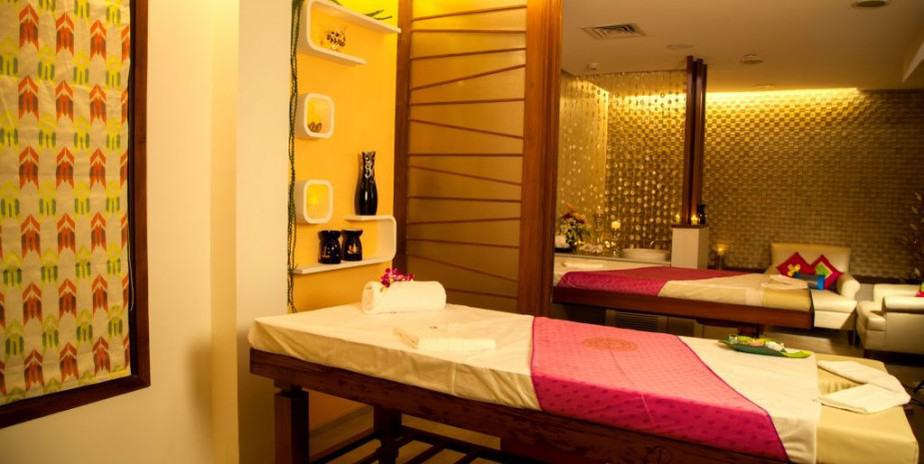 Antara Spa has:
6 multi therapy rooms of which two can be combined into a luxury couple suite.

All rooms come with attached shower and steam cubicles and can be temperature and light controlled

They use Remy Laure & Skeyndor products for face and body treatments.

Therapists are trained and certified by reputed brands like Remy Laure and Skeyndor in different massages and facial techniques. Their skills are upgraded regularly in physiology & human body so that they can understand your requirement better.
It was time to check what they had to offer. 😉
The therapist was extremely courteous and asked me to get comfortable. She asked me if I had any particular concern area like back pain, neck pain etc. She also inquired about the pressure applied and if I was ok with it. I had a few scare moments when she pulled my hands at the back putting slight pressure on the lower back and I heard a little snap. For few seconds I felt I would never be able to walk again. But that was just a bad thought.
As my body felt less tensed and relaxed. My back felt a little heat and the lower back pain somehow vanished. With little tugs and pulls, she went on for an hour as if trying to rebuild the structure of my body. The aroma of the oils had already made me go half sleepy and half excited. The end result after the massage session was that I felt refreshed. I felt happy and relaxed.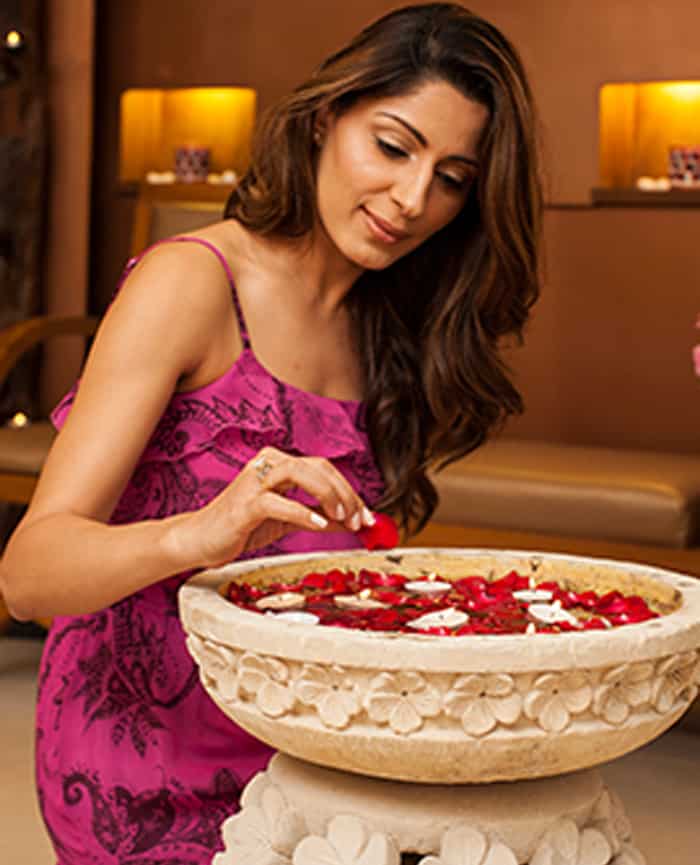 After this she put cooling Aloe Vera and Mint wrap and covered my body with a plastic film. This is to seal the moisture in the skin provided by these two herbs. Unfortunately, she left the AC on and didn't ask if I wanted it to continue. I started to shiver in spite of two towels which were put on me as a cover.  I would like to suggest Antara spa to get proper body covers for the clients who might feel cold after the treatment as well as check with them if they would like the AC on at least twice in those 30 minutes of Aloe Vera and Mint wrap.
Otherwise, the experience was absolutely terrific. I came back all glowing and rejuvenated.
The total cost of this treatment was Rs. 4800/- + taxes and is worth every penny spent.
Later, the manager of the spa gave me a Reiki session to relax my mind completely. He held his hand near my head and I could feel a buzzing energy flowing inside my head. The result was less strained neck muscles and a light head.
Will I recommend this to you? Certainly! They might not have been impeccable with my service but they were very good and the overall package was nice. The property is grand and is a feel good factor even before you start with the spa session. I so envy The Club members.
Have you ever been to Antara Spa? What do you think about their Spa services? Do leave a comment below.
You can also read about my cysteine treatment here.
Subscribe to our blog.