Dry ends, hair looking like hay after a lot of styling abuse and you wonder what you can do to make them look healthy and shiny again? You go to your hair stylist who suggests Cysteine Keratin treatment for your hair. Of course, it doesn't come cheap. The total amount spent on the treatment and the supporting products will easily cost your around Rs. 11, 000. So is it worth it? Let's find out.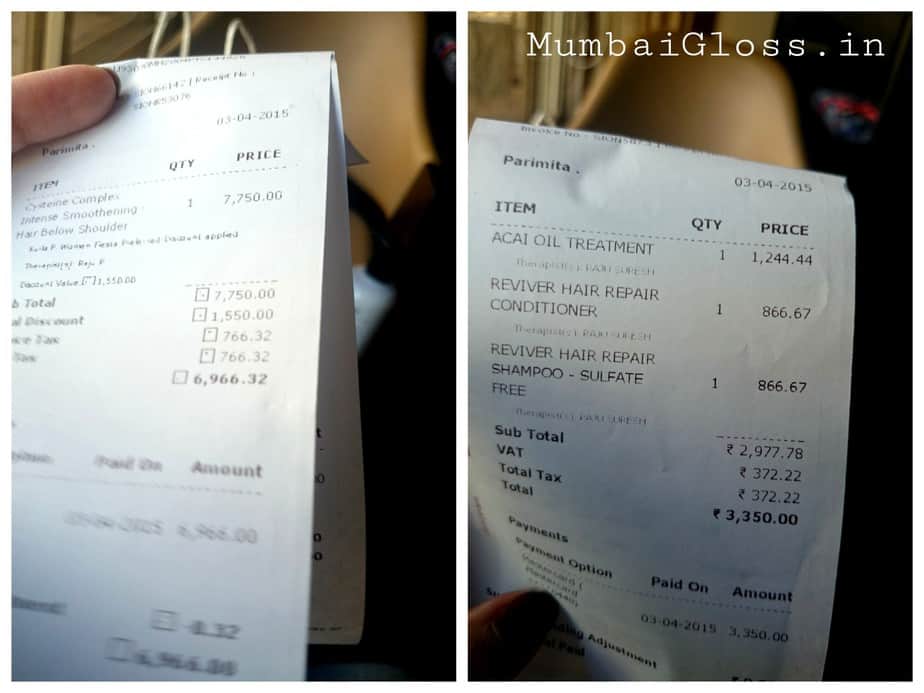 Cysteine Treatment 3.5 months story
I went through the Cysteine treatment on 3rd April, 2015. I purposefully waited for three and a half months to give you a first-hand account as to what happens during and after the treatment. My natural hair was straight, glossy and fine during my college days. It had a lot of volume. But over a period of time, with irregular hair spas or oiling and N number of product applications like hair colour, hair spray, etc. on them, my hair started to look a lot wavy, dry and lifeless. The ombre hair colour made the ends of my hair very dry. They were on the verge of getting split ends.
That's when I decided it was time to do something about it. I went to Enrich Salon where the senior stylist suggested that I go for the Cysteine treatment (Of course, they always suggest an expensive treatment but it is up to us to decide if it is really going to be worth it). Not many know that it is a protein treatment for your hair which relaxes its texture like curls and waves. It doesn't straighten them though. It gives a very natural smooth finish to your hair texture making them look more polished.
Cysteine Complex Intense Smoothening aka Cysteine treatment
So, I decided to give it a go. The treatment is called Cysteine Complex Intense Smoothening. My hair is below shoulders so they quoted Rs. 7500 for my treatment. The rest of Rs. 3500 was spent towards the after care products. The stylist got me a paper to sign which had its terms and conditions stating that the treatment lightens the colour of the hair by 2 shades, it won't make my hair completely straight etc.
Finally, he took me to the wash basin where he washed my hair with a special shampoo that helps to remove every iota of dirt and oil from the hair. Basically, it strips down your hair completely from any possible product residues, natural oil, and gunk. My hair was then blow dried. It looked strayed, dry and weak. I felt very bad looking at their condition.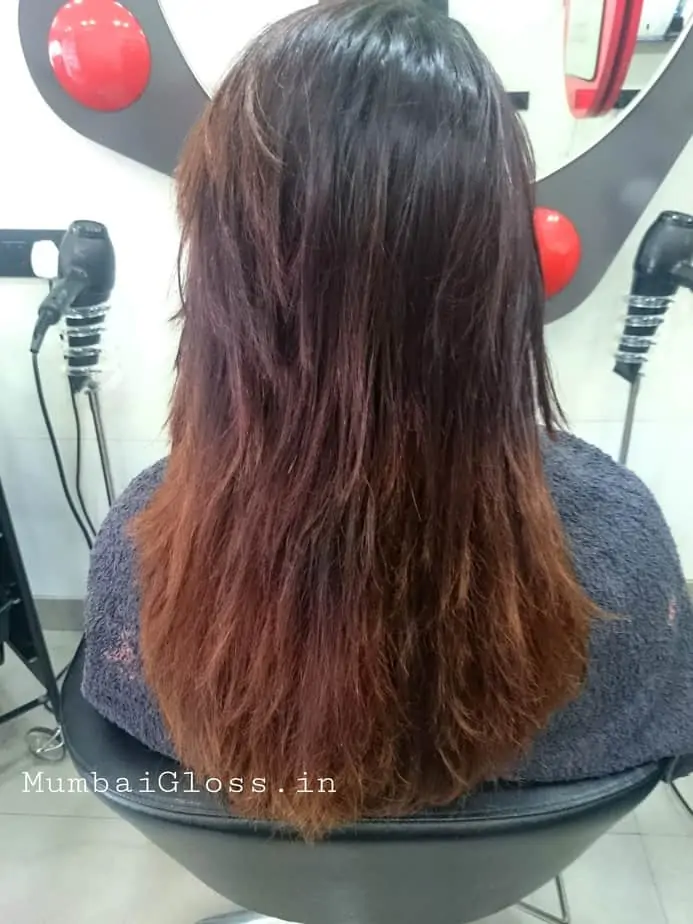 Cysteine Treatment process
Then he got the Amazon Cysteine Complex Smoothening Cream and started applying on my hair section by section. The procedure is same as when a hair cream is applied to your hair during a hair spa. He left one inch hair from my root and applied the cream to the rest of the hair till the end. It is done so that the cream doesn't make the roots go soft which eventually may result in hair fall.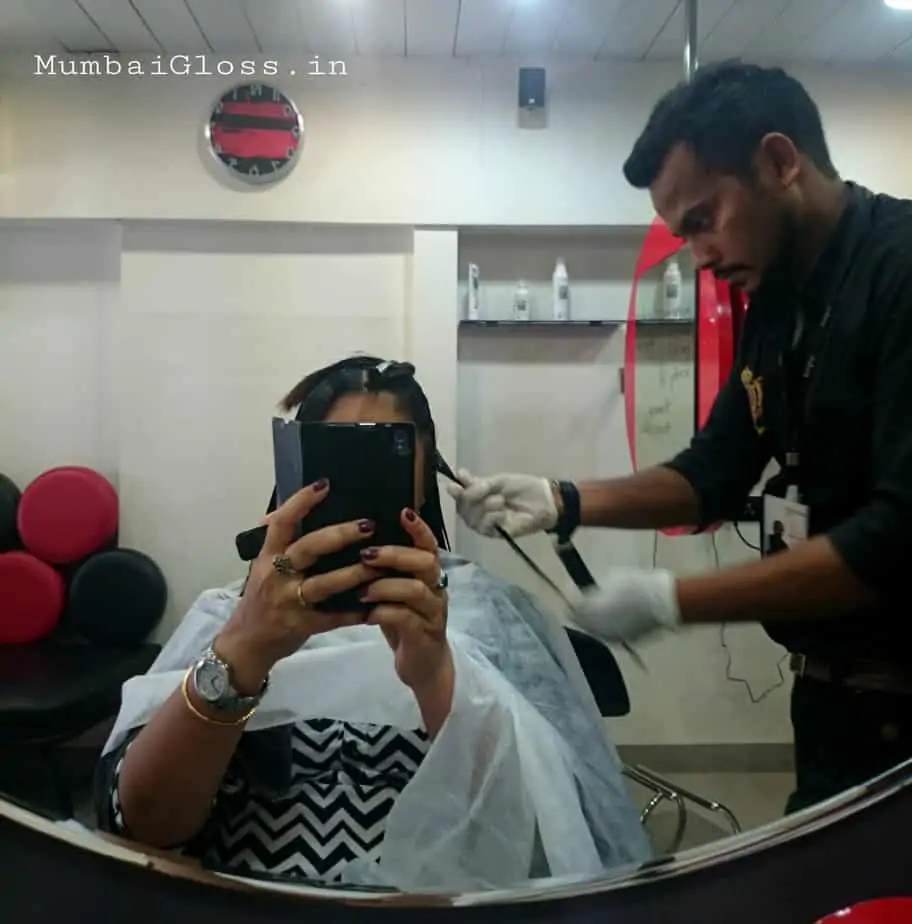 After applying the cream to all my hair he wound it up in a clear plastic film. He ensured that my hair didn't have any folds or creases. After about half an hour he came back to check my hair and removed the clear film. He took my semi-wet-with-cream hair section by section and with the help of a hair straightener, started drying up my hair. Towards the end of it my hair looked poker straight which had a strange little smell and of course product deposit. I was asked not to wash my hair for two to three days.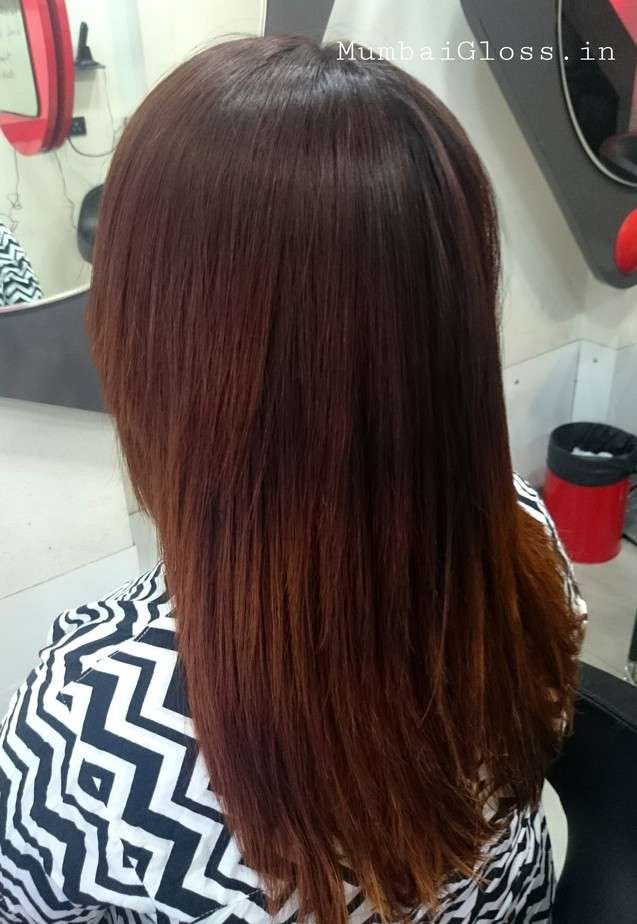 After that, I was allowed to wash my hair with three specific products that the stylist recommended– De Fabulous Hair Repair Shampoo, De Fabulous Hair Repair Conditioner, and Amazon Series Acai Oil Treatment. My stylist told me that these products should last me for over a month and I will see the condition of my hair get better with regular use.  He said the hair will stay smooth for a period of 3 – 4 months post this treatment.
I left the salon with a heavy heart and an empty pocket. But I told myself, it was worth the investment. Rs. 11, 000 divided by 4 months comes to Rs. 2750 per month which is ok if not bad for healthy looking hair.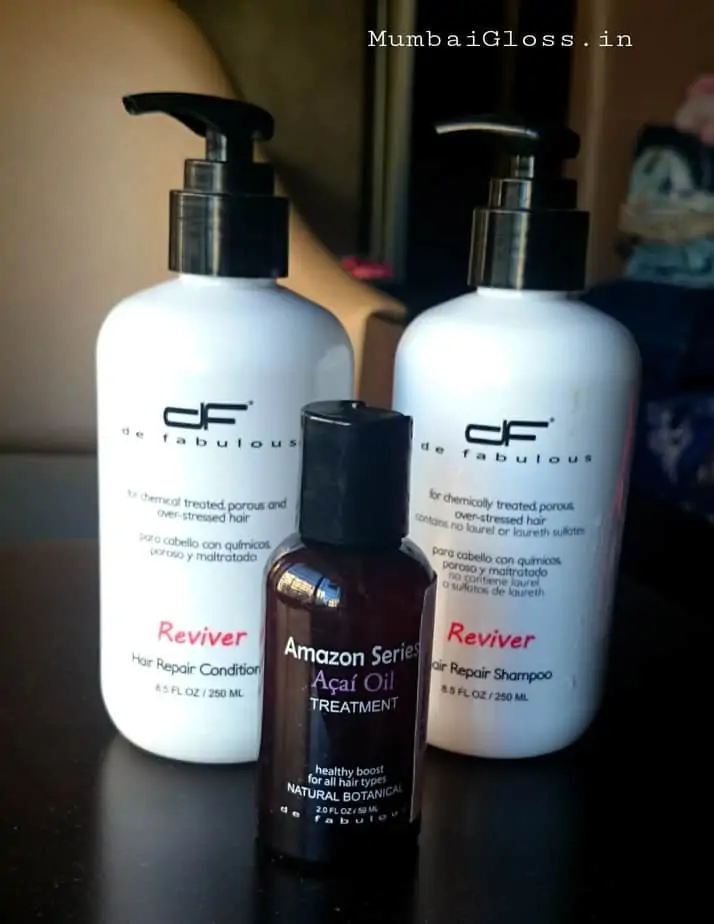 Care post cysteine treatment
I washed my hair with the shampoo on the third day. It is a very mild shampoo and my hair felt icky and was still smelling of the product. The conditioner weighed my hair down for the first few washes as it is full of moisturizing elements. Combined with freshly done protein treatment, my hair looked limp. But in later washes it made my hair feel very soft. The stylist asked me to leave the conditioner in my hair for at least 5 minutes before washing it off.
It actually makes the hair feel smooth and soft. I think I will continue with this conditioner even after the Cysteine effect wears off. Amazon Series Acai Oil Treatment smells wonderful. I was advised to apply it to my hair roots post hair wash and before styling on towel dried hair. I was asked to take a few drops of the oil on my palm, warm it up a bit on my hand and then apply to the roots which will give it amazing shine and fragrance. It definitely makes me feel good.
I started using all the products regularly. The shampoo was over in a month. The conditioner and the Acai Oil are still there. I started using mild shampoo from other brands to wash my hair. Till now my hair looks straight (not poker straight but natural straight). Slight waves have started appearing towards the ends but it looks polished and smooth for sure.
Result post cysteine treatment
Cysteine treatment is one of the safest hair treatments in the market with excellent results. If you are unsure about how it will react, go for a patch test. Though it is expensive but it surely makes the hair smooth and soft. Many might feel that they have lost hair volume after the treatment but usually it is because straight hair looks less in volume than wavy or curly hair. So, if you are looking for a dramatic change in your looks or just want to fix your unruly hair then you can try this treatment.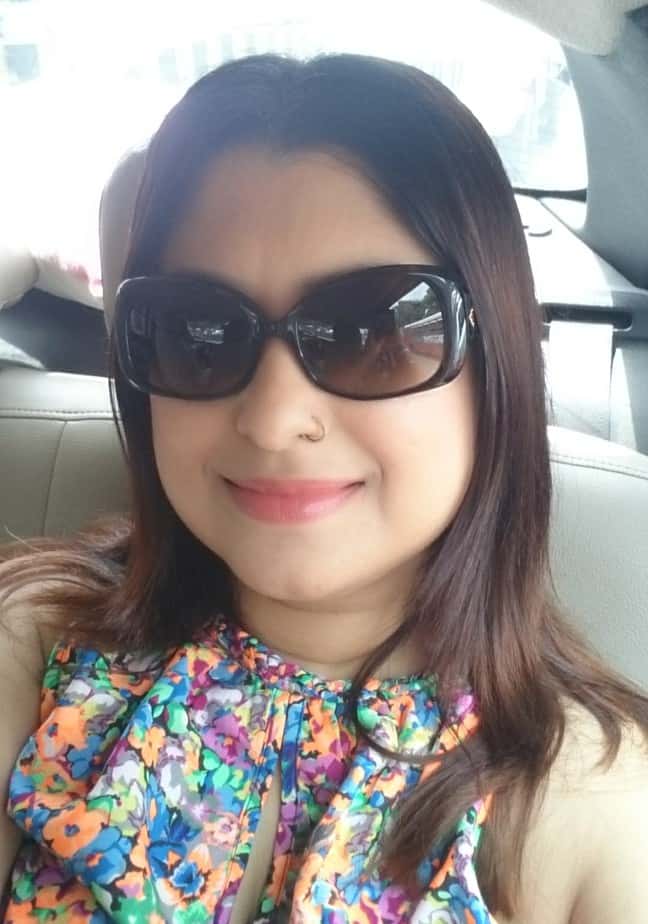 *I paid for my treatment and products and this is not a promotion but mere beauty experience that I wanted to share.
Do let me know what do you think about this treatment? Leave a comment below.
You can also read about how to get a glowing skin in the summers here.
*Some links included in this post might be affiliate links. If you purchase a product through one of them, I will receive a commission (at no additional cost to you). I truly appreciate your support of my blog.
For more articles like this, please subscribe to the blog.