Do you want to know how you can save money while shopping online?
We all buy things online. Isn't it? We get tempted by the amazing offers and discounts displayed online. We want to order shoes, make-up, and dresses. And more often than not, we end up ordering stuff which is either not required or is not apt. Well, the point is that different labels might have different sizes, quality of material or price lines. How do we save some money?
We all can save by following these practical tips.
Online shopping has become very popular these days, especially post pandemic. Ecommerce has become the choice of people for everything. Therefore, it is all the more important that we follow these tips to ensure a good bargain online.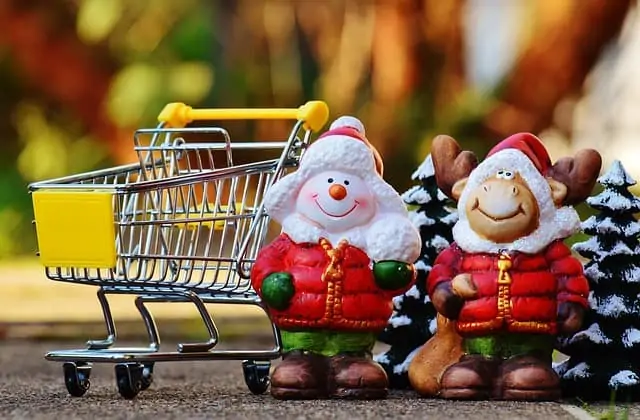 1. Save for later and save money while shopping online
Of course, it is an excellent advice given to us by our elders but you can also use a tab/function with the same name 'save for later' during online shopping to save some money. If you like a product online, let's say on Amazon but are in no hurry to buy it, then keep it in the 'Save for later' basket. (This option is available in the shopping cart section.) If the website/app gauges that you are interested to buy that product or are more likely to buy it, then it notifies you whenever that item gets a price drop/ is on sale/ or at a lightening deal.
2. Window shopping at the mall
If you are keen to buy make-up products (like lipstick, foundation, eye shadows, etc.) or dresses online, as you are getting huge discounts but are unsure about the right colour, shade or texture, then it is better to do some window shopping at a mall. Try out the make-up products, see the staying power, the right shade matching your skin tone and then get back home to order online. Try to order make-up/ perfumes from reliable beauty websites.
Don't get duped by buying dupes. If you are not okay with the quality, ensure you return the product. If you find a good deal about the products that you regularly use, then by all means order online. Check brand outlets for dresses, fit and size, cloth material and if you are satisfied, then order them at a discount online.
3. Read product details and instructions carefully
You see a picture, like the style, like the product and you click on 'add to the cart'. But wait, the most important part is skipped. Did you read about the product details, check the size guide, and the tips? They are there for a reason. Many people complain in the reviews but most of them do not check the product details, the seller details and ratings, etc. before making the purchase. Do not commit to buying and wasting money without checking the details. At times, goods are non-returnable.
4. Compare the prices and save money while shopping online
There are many portals that help you to see the lowest price offered for the same product. That annoying guy from Trivago talks sense when he says that you can get the same room at a lesser price by comparing prices from various sites. Insurance coverage is also quoted less by various companies. Most of the times, make up websites like Nykaa or Purplle are running offers and discounts so you get the same product at a discount. Travel packages of the same quality and the same destination are available at two different prices from two different travel websites. So always compare and then buy.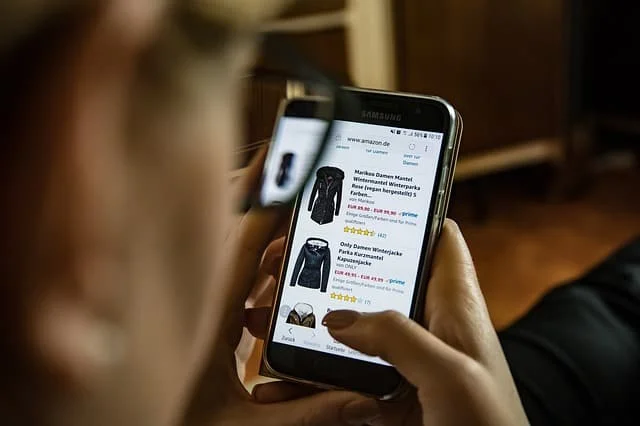 5. Haggle with competing companies
Try to get quote from two competing companies and then ask for further discount from them. Especially the one who has quoted higher! You can share the quotation of the competing company to get lesser price. Be it travel package, insurance renewal, weight loss packages, etc., you can apply this tip to get a better deal.
6. Look for genuine offers and save money while shopping online
There are many companies who blow up the price of a product and then later show it at a discounted price. For example, a dress for Rs 5000 but now available at 50% off, at Rs 2500. So research well before buying. Is it designer, then why such a huge price? Does it have hand work or machine work? What is the quality of the cloth? Visualize how it will look on you, especially dresses. The model is a young 20 something, but not you!
So always try to imagine how you will look in that dress, where will you wear that dress before clicking on 'add to the cart' button. Ask yourself the questions like do you really need it? Especially watches, cameras, etc. Is it really worth that price quoted? Always look for genuine offers.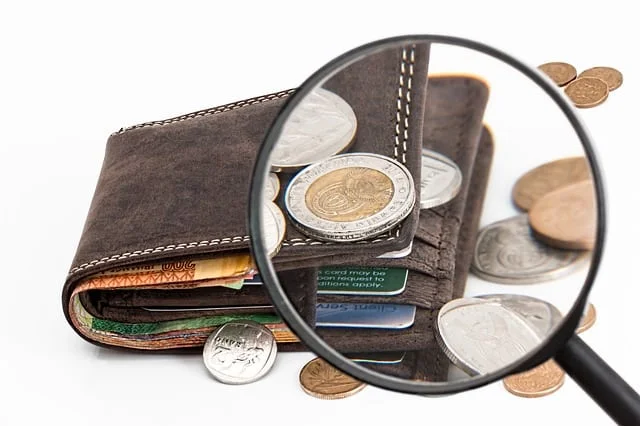 7. Stop emotional buying
Yes, emotional buying is a thing. The other word is shopaholic. It is a mental disorder. Or so as is termed in the psychology books. People address shopping as retail therapy. It has a feel good factor. Usually, women buy things because it makes them feel good, it takes their mind off from daily boredom or problems.
'I am feeling unhappy, let me buy a new dress.' 'I am depressed, let me buy a new lipstick.' 'Oh, I am addicted to shoes and I can't stop buying them.' 'I love everything designer. Let me buy.' 'I love everything brown. Let me buy.' 'Oh this is so cute. Let me buy.' 'It's on sale. Let me buy.' There are lots of excuses to buy online. So the conclusion is that we buy stuff that we don't need and have no space to keep. Stop this cycle. Don't become a compulsive buyer. I have wasted a lot of money like this.
8. Mend or makeover and save money while shopping online
Broken sandals, torn jeans, discoloured tees, faded jewellery; most of us have a lot of waste that is lying useless in our homes. Before buying, think if it can be mended. Or if it can get a makeover to be used again or if it can be recycled, like tees as wash clothes/ kitchen towels (my middle class values intact). And if you feel that none of this fits the bill, then discard. Give it to somebody needy. Don't buy stuff that you don't intend to use.
9. Review before ordering
Once you have added products to your shopping cart, always take time to review before buying. At times, you order things twice by mistake, or order the wrong size, or forget to add the discount coupon code. It is better to be slow than sorry. And trust me, nothing runs out and even if it does, you can always find an alternate. Don't get intimidated by a ticking timer that is asking you to complete your transaction. It is a psychological game.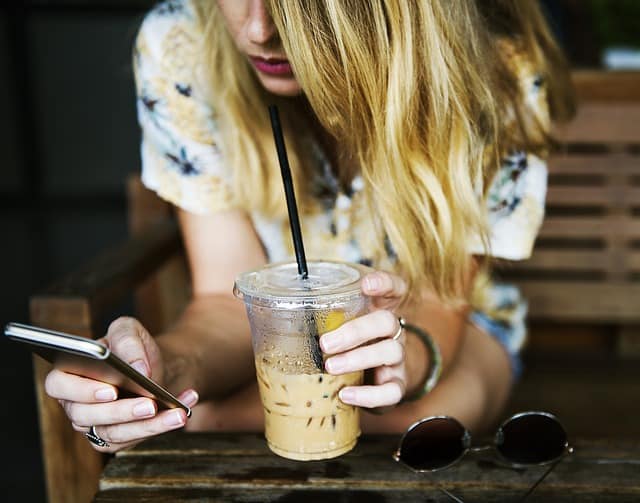 10. Return the products if not satisfied
The last and the most crucial point, return the products if you are not happy with the quality or have changed your mind. Don't be lazy in creating return requests. If the size doesn't fit, the fabric is torn or not as per your expectation, please return the product. These days shopping portals have a 30-day return policy and you should use that window to return unwanted products and get refund.
Most of the times, either we are too lazy, too shy or hopelessly positive to fit into clothes in the coming months that we do not return the products and end up piling on stuff we do not like or does not fit.
I hope this list was helpful. If you have any more tips to add, please leave them in the comments section below.
You can check the shopping guide about Rishikesh here.
You can also read about guide to buying unique silver jewellery online.
Hope you liked the tips to save money while shopping online.
For more articles like this, please subscribe to the blog.